Courses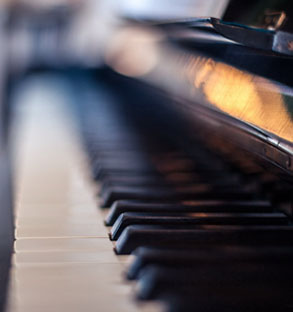 Keyboard
GACC offers keyboard for the beginners and intermediate. Primarily we teach notes, finger style,scale,intonation, rhythm, and perform a whole song according to music theory.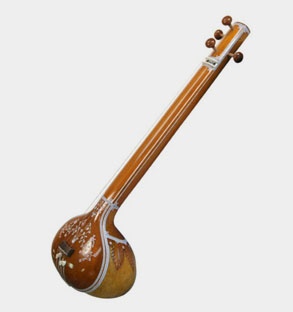 Carnatic Vocal
Carnatic music is a system of music commonly associated with the southern India. It is one of two main subgenres of Indian classical music that evolved from ancient Hindu traditions, the other subgenre being Hindustani music.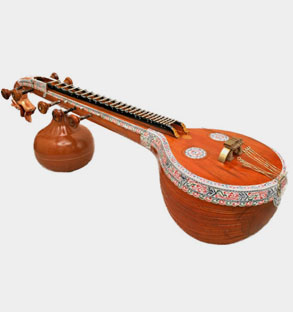 Carnatic Veena
The Veena is a multistring chordophone of the Indian subcontinent. Veena is an ancient musical instrument that evolved into many variations, such as lutes, zithers and arched harps. There are many regional designs and have different names such as the Rudra, Saraswati and Mohan Veena.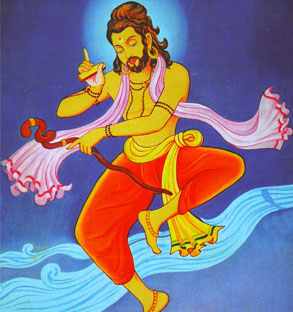 Kuchipudi Dance
Kuchipudi is a dance-drama performance art, with its roots in the ancient Hindu Sanskrit text of Natya Shastra. It developed as a religious art linked to traveling bards, temples and spiritual beliefs, like all major classical dances of India.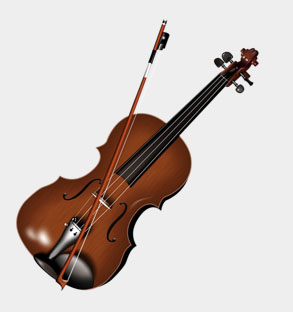 Hindustani Violin
Hindustani violin from Maihar Gharana which basically give emphasis on Drupad style of Hindustani instrumental music. This gharana was founded by legendary Ustad Allauddin Khan. This is one of the major gharana of hindustani instrumental music. This gharana is popularized by maestros like Pt. Ravi Shankar Ustad Ali Akbar Khan Pt. V. G. Jog.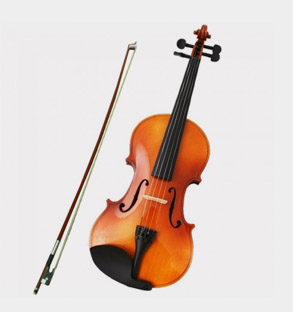 Carnatic Violin
Violin has become an important musical instrument in Indian Music and Western music. Violin has been imbibed into carnatic music nearly 200 years ago. Initially it was used as an accompanying instrument and later it was extended to solo performance as well.